Butler's was founded in 2020 with a simple vision, to make sure that the lives and well-being of our customers was made better through great service, that made the process of buying and selling seamless and enjoyable. After all, moving home can be one of the most exciting and important events in someone's life, that should be a pleasurable experience - and certainly not one to dread!
Where we start is through honesty and transparency. We believe that this approach to estate agency achieves the best outcome for all, but can only be realised with a team that have the same ethics and principles, something that you will find through all of your interactions with us, that we back up in our six promises to you. Some call it the way service used to be.
Because we don't try to take on every home going, we're able to focus on each client a bit more, taking the time to listen to your needs and aspirations for your sale or purchase – and then provide the sort of service we'd want ourselves.
So we hope that we can help you move in and around Sutton, we'd really like to.
Sutton's first carbon neutral estate agency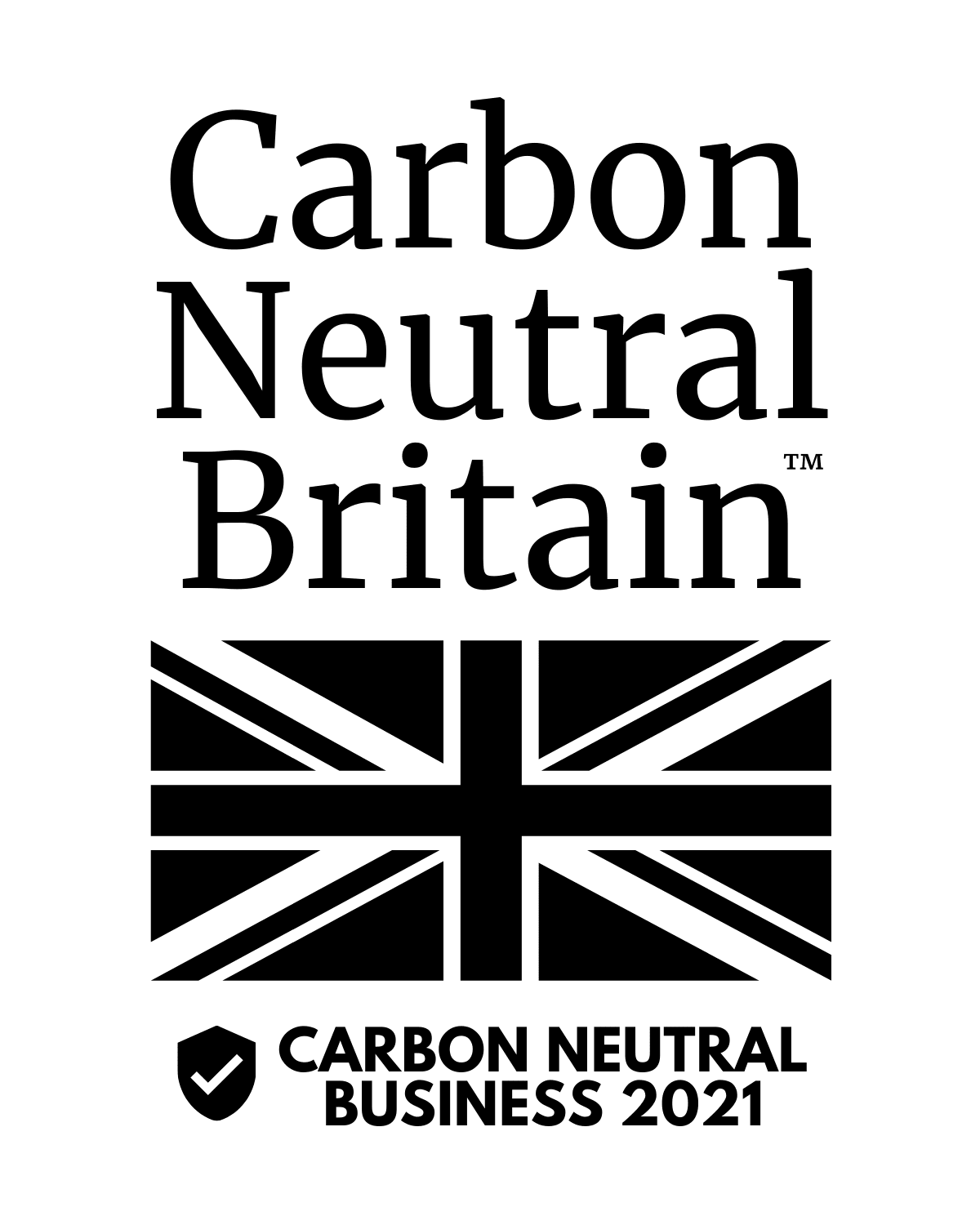 We are proud to be the first estate agent in Sutton to be carbon neutral, which means we have a net-zero carbon output.
we use 100% renewable energy in the office via Green Energy.
our for-sale boards are made of 100% recycled materials.
we now use recycled paper for all our printing.
recycle in the office.
we offset everything else by planting 30 trees a month via Carbon Neutral Britain.
We are proud that we have chosen to reduce our CO2 emissions as far as possible, and to offset those that remain, making us genuinely net-zero carbon emitters.