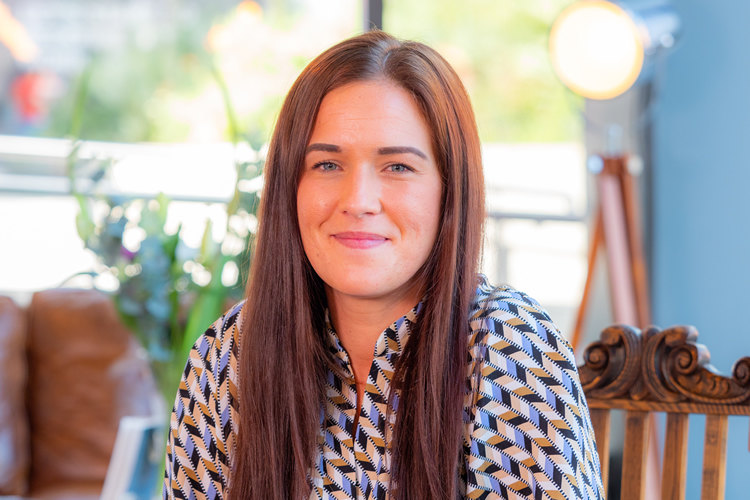 Hayleigh
Coming from a background in customer service dealing face to face with clients throughout her career, Hayleigh has a real passion for providing an unparalleled experience to her customers. A mum of two, she also has a real love for her family and uses everything she has learnt in her life to be one of the most genuine and trustworthy people around. That's why she fits so well with Butler's ethos.
Locally based, she knows everything there is to know about Sutton and the surrounding areas, having been brought up here, which gives her the ability to be able to advise her clients comprehensively in all aspects of living in the borough, from schooling and transport, to shopping and eating out.
Being so passionate about people, she also has a real love of property and thrives on the diversity that is in abundance around the area. From period to modern property, from flats to houses, she loves learning about how best to sell a home in the most accurate and friendly way possible.