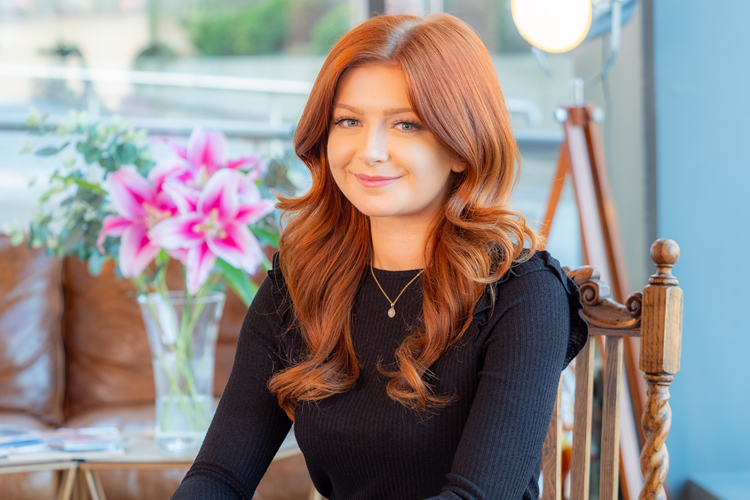 Hannah
Having started in the industry in 2015 as trainee, Hannah worked her way up through the ranks of a large corporate estate agency, where she was the sales manager of a team that was one of the top branches in her previous company, and the area where she was based.
Hannah grew up in Sutton and still lives here, having a deep connection with the area. She loves the vibrancy of the community, the safety and the schooling, with the latter something that she has benefitted from personally!
Starting her early career in customer facing roles, Hannah found a passion in providing great service and eventually found her way into estate agency, which encompassed two of her favourite things – people and property.
She is passionate about doing what you say you are going to do, honesty and transparency - which are also the cornerstones of Butler's philosophy. Therefore, the combination of us together is a perfect match!
To this day, the favourite part of her job is when buyers come to collect their keys to their new home, after overseeing the process from start to finish, enabling the customer to look forward to the next exciting chapter of their life!